Personal Branding, Styling & Shopping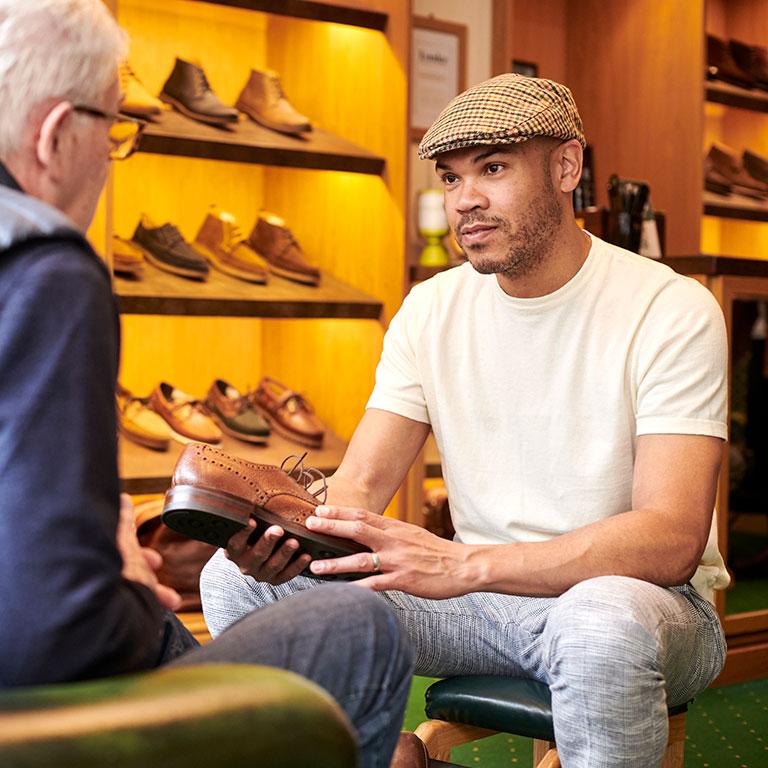 I am a qualified men's personal stylist, blogger, LCS Men's Styling lecturer and men's style magazine columnist. I originally walked into the world of styling from a corporate sales and marketing background and was always obsessed with finding the extra one per cent or more that helped me stand out from the crowd.
I am very conscious that much of my success in my professional life was based on how I turned up and the first impression I made (the same can be said personally), not necessarily how much I knew my product/service or the words that came out of my mouth.
Learning this was the first step, the real game-changer came when I learned how to use it to my favour.
Being a real people person, and since studying for my degree in Marketing & Advertising, I always knew it would strongly influence my career. So much so that I decided to put two of my loves together and create a business that packaged people.
Having been fully taken by the psychological power of style and clothes, I decided to train with the revered London College of Style for a qualification in Personal Styling. I wanted to know the secrets and processes other top stylists went through, in order to make my services as valuable as possible.
In my opinion, our styling, the way we dress, communicate and present ourselves in front of others (our brand) is an immensely personal, emotive and empowering thing. Crafting your pitch, look, and how you appear and communicate in front of people, changes vastly the outcomes and opportunities you create in your life and can be done with just a few small tweaks.
I'd love to have the honour of teaching you some of what I've learnt over the years in order to stand out, be self-confident and take control and really own the brand that is you!